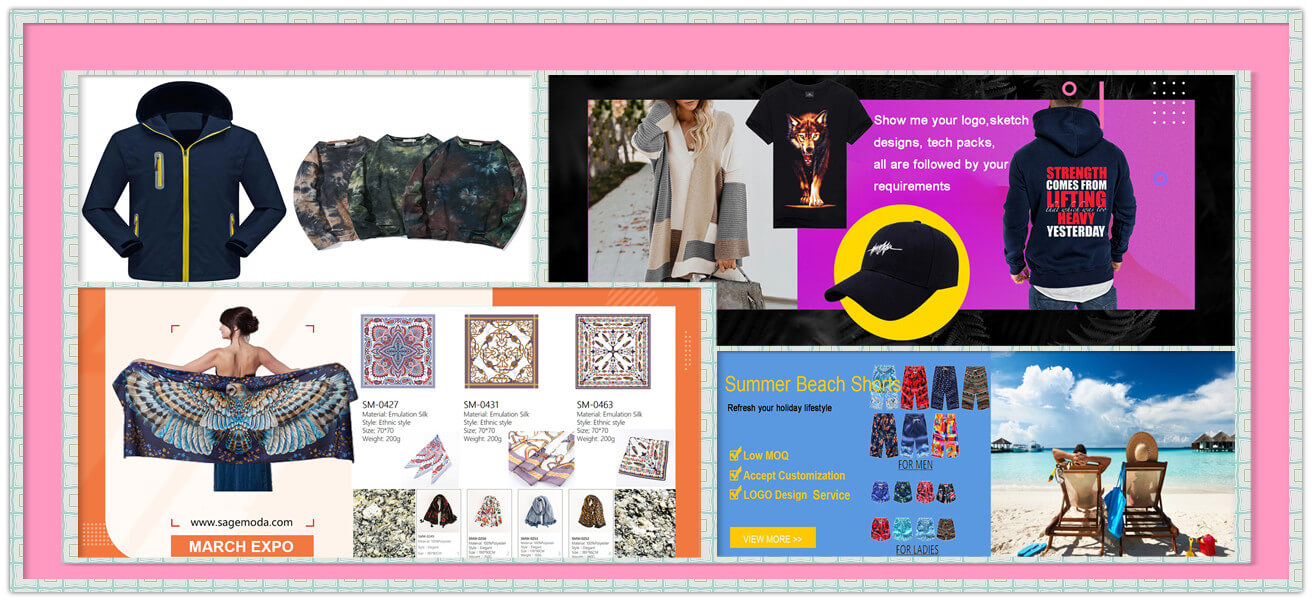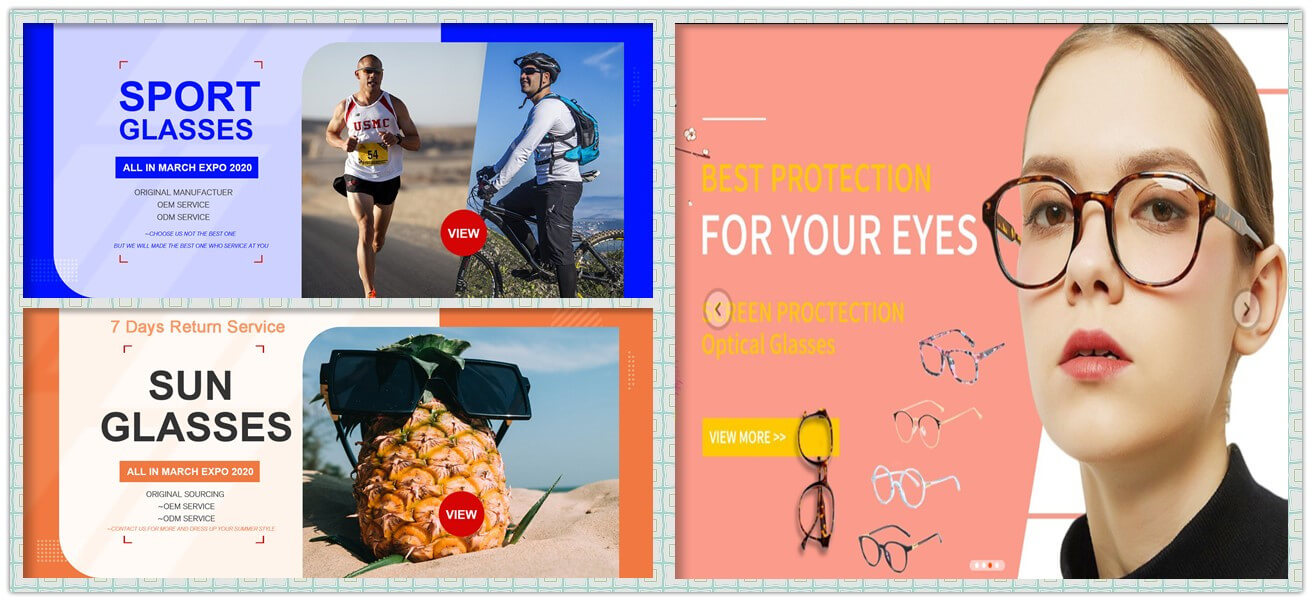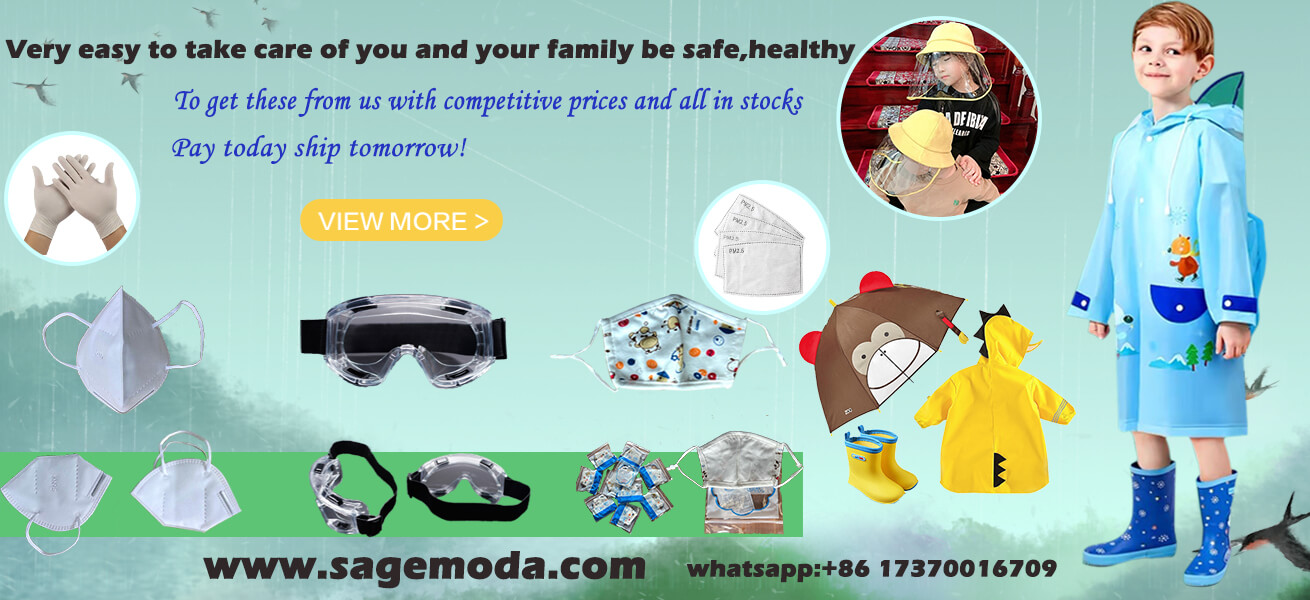 Must have products from our top sellers
Jiangxi Ruida Shangdian Garment Co.,Ltd specializing in socks, scarf, caps and sunglasses, we have 5 socks workshops and more 4000 socks machine, of which 1,500 are Lonati high-end sock machines and with great supply ability for socks, about 25000000 per month, Our factory have more than 10 years in this field and we have built business relationship with lots of high-end sports and accessories brands.
We have also established long-term, stable relationships with certain of our key customers. We believe that we are one of the best PRC manufacturers to manufacture outsourced socks and our long-term relationships with our customer will enhance our reputation as one of the leading manufacturers of outsourced socks.
We have variety products for you.
WHAT CUSTOMERS SAY ABOUT US
The communication was very easy and all of my questions were answered in a timely manner. From the beginning, Abby made sure to communicate in detail with me through out the entire process. I could not be more pleased with my experience. I recommend this company 100% !
Amazing service and response from the supplier, socks were delivered on time, the supplier has been providing a complete quality service to date. Highly recommended !
Excellent product, very nice glasses, and the seller is very kind. Thanks for everything and until next time.
Very good communication to update me on job status, and very good English so easy to ask questions and get answers about my questions. Scarfs looked nice and printing was very nice too. good prices. very fast shipping. I will continue to do business here.
I order 2500pcs hats for trial order the first time, it turned out that Sagemoda is honesty to meet the delivery as contract although it was busy period at that time, and now Sagemoda is our regular supplier, we now generally order 10000pcs per month.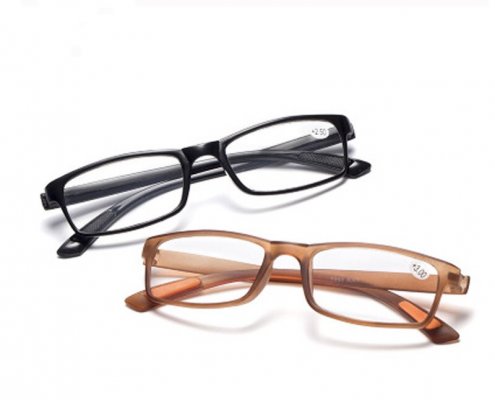 Do you have knowledge about importing quality sunglasses from…
https://sagemoda.com/wp-content/uploads/2019/11/Wholesale-Clear-Frame-Optimum-Personal-Optical-Round.jpg
800
800
sagemoda blog
https://sagemoda.com/wp-content/uploads/2019/11/logo-340156.png
sagemoda blog
2019-08-08 08:09:54
2019-11-14 23:47:03
How to Import Sunglasses From China -Complete Guide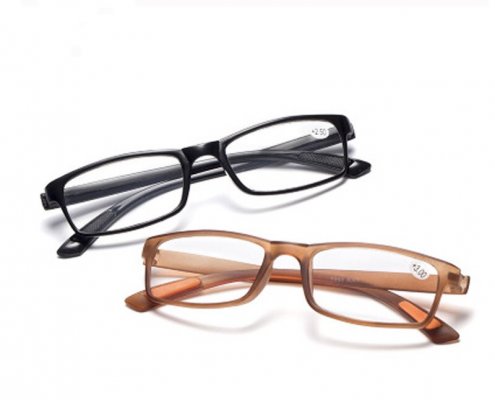 Prospects of Glasses Industry Nowdays, buyers are keep close…
https://sagemoda.com/wp-content/uploads/2019/11/logo-340156.png
0
0
sagemoda blog
https://sagemoda.com/wp-content/uploads/2019/11/logo-340156.png
sagemoda blog
2019-08-05 16:18:01
2019-11-10 21:39:44
Private Label Eyewear - Complete Guide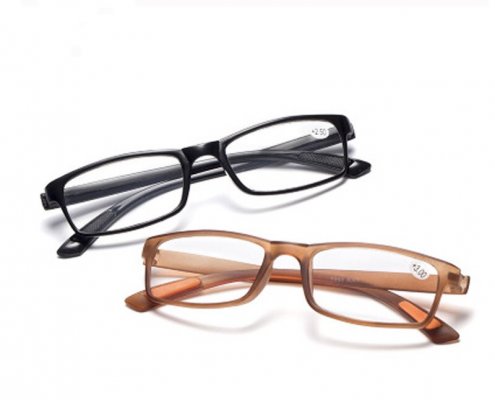 We can customize private-label socks for you. It seems difficult…
https://sagemoda.com/wp-content/uploads/2019/11/logo-340156.png
0
0
sagemoda blog
https://sagemoda.com/wp-content/uploads/2019/11/logo-340156.png
sagemoda blog
2019-07-31 16:56:46
2019-11-10 20:29:51
The Best Eyeglasses Manufacturers in China and How to Source Them-Complete Guide